Alderley Edge Mines and Quarry

Exploration and the recovery of mining artifacts 1960-1969
Treasure finds at Alderley
---
This site and pages are about the Alderley edge Mines in the 1960s The closing and blasting of the mine entrances and the collection Of historic mine artifacts rescue from the area by cavers at Alderley. It is taken that you have knowledge and have visited the mines at Alderley Edge, if you want to know the history of the mining area And up to date information on the mines do a search in google.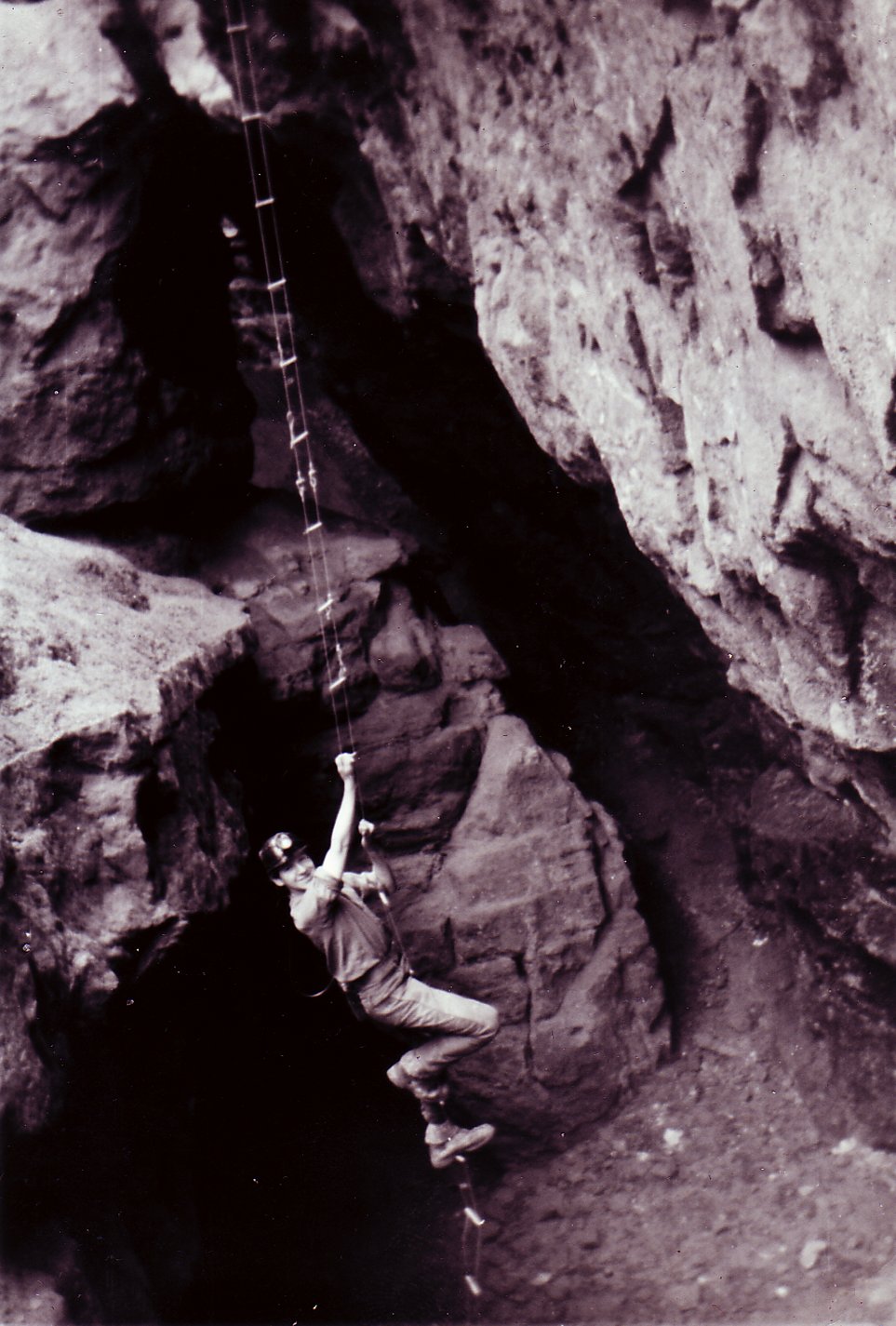 This picture of the opencast area at Engine Vein mine would be Impossible to be taken in the year 2001 because the area has been filled in and is flooded near the surface.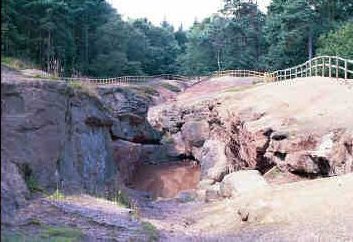 This is Engine Vein mine to-day, the pool is about 10ft above the man on the ladder.
The Newspaper report The Closeing of Wood Mine













Site under construction